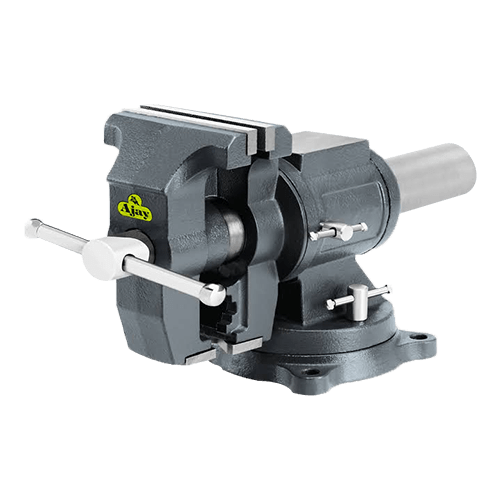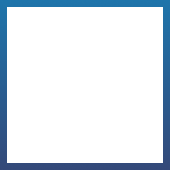 Buy the Best Multi-Purpose Vice for Your Workshop
Due to its integrated pipe jaws and swivel base, a multi-purpose vice can be used for a wide range of operations and applications. As various operations, including filing and glueing, are carried out, a multi-purpose bench vise is utilised to hold a range of items and materials. The vice contains a pair of pipe jaws that can be used to hold circular things like screws and pipes in addition to holding workpieces that are square and rectangular in shape.

What can be Done Using Multi-Purpose Vice?

Multi-Purpose bench vice can be used for holding objects for:
glueing
holding steel bars and rods
buffing
grinding
sawing
holding lumber
screwing
holding pipes
filing
drilling
Features of the Best Multi Purpose Vice in India
The following are the specialities of multi-purpose vice:
The fabrication and maintenance of mechanical and electrical parts and assemblies can be done with the help of this multi-purpose vice.
The light bench work that calls for multiple positioning options and quick locking mechanisms is what this vice is designed for.
A base and work-holding head make up a vice.
The work holding head can be fixed in any desired position and rotated 360 degrees in a horizontal plane. It can also tilt down 90 degrees from a level position.
The base features mounting holes for easy attachment to a workbench.
The multi-purpose bench vice has a large arm/handle that can help tighten and loosen the jaw.
There are four mounting holes used to mount to a worktable.
The head can be rotated at 360° with ease. If you want to clamp the workpiece at different angles, then it would be the best option.
You can adjust it to any angle because it is able to rotate and tilt on two axes.
It can solve various workpiece holding problems.
It offers optimum efficiency and comfort.
They have built-in pipe jaws and regular jaws. The pipe jaws are placed under the regular jaws.
There is a built-in anvil to allow for shaping and hammering.
Shop for the Best Multi-Purpose Bench Vice  in India at Ajay Tools
Ajay Tools is one of the best vice manufacturers. We rule the market because we produce durable, high-quality vises. The product meets our high standards in terms of quality. There is no need to use force or struggle to open or close the vice. Our favourite aspect is that you can pretty much put the clamping and pipes in any direction, which enables you to work on any project effectively using a multi-purpose vice. Therefore, if you are looking for the best multi-purpose vice in India, then you should look no further than Ajay Tools.